Avira Antivirus Pro + AOMEI Partition Assistant Professional Global Keys Pack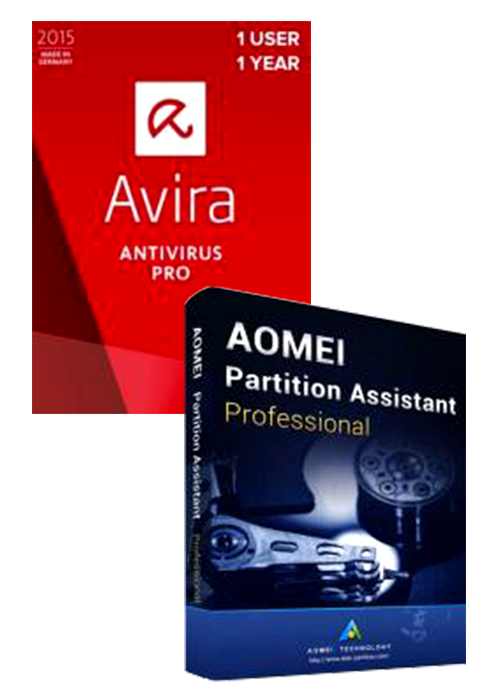 Avira Antivirus Pro + AOMEI Partition Assistant Professional Global Keys Pack
Product Type: Bundle Packs
Global keys for PC.
地區:
猜你喜歡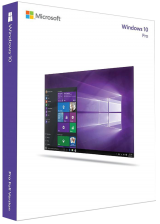 -85%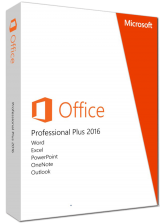 -82%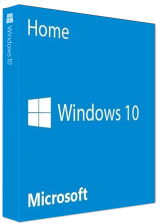 -87%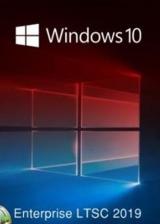 -92%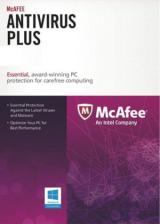 -35%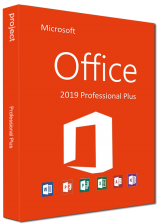 -80%
Global keys for PC.

If you buy this product, you will receive two product keys: Avira Antivirus Pro 1 PC 1 YEAR Global and AOMEI Partition Assistant Professional Edition Key Global

Avira Antivirus Pro is the quick and easy way to protect yourself from online threats - without all the hassle. Avira Antivirus Pro is built upon some of the most powerful security technologies in the world. Combining advanced heuristics with the power of cloud computing, we make sure that you have the strongest protection possible. But you don't have to take our word for it, Avira's antivirus technology is trusted by millions of users and consistently earns the praise of independent review platforms. With near-perfect scores across all tests, Avira is an industry leader in detection, protection, performance, and malware removal.

AOMEI Partition Assistant Professional brings a wide variety of tools and user-friendly interface, which aims to make your PC disk partition management much easier and safer than ever. For example, it allows you to create, resize, move, merge and split partitions without losing data to maximize disk space use. AOMEI PA Pro also releases new features like disk conversion between MBR and GPT, OS migration, Windows 10/8 To Go, etc.

Bzfuture.com is a reliable online retail store that offers a wide range of software products. Purchase from regular sources and some products we got authorized lience. Furthermore, Bzfuture will keep updating our stock with everything you need.