AutoFull Sakura Guardian Computer desk- AFDJZ003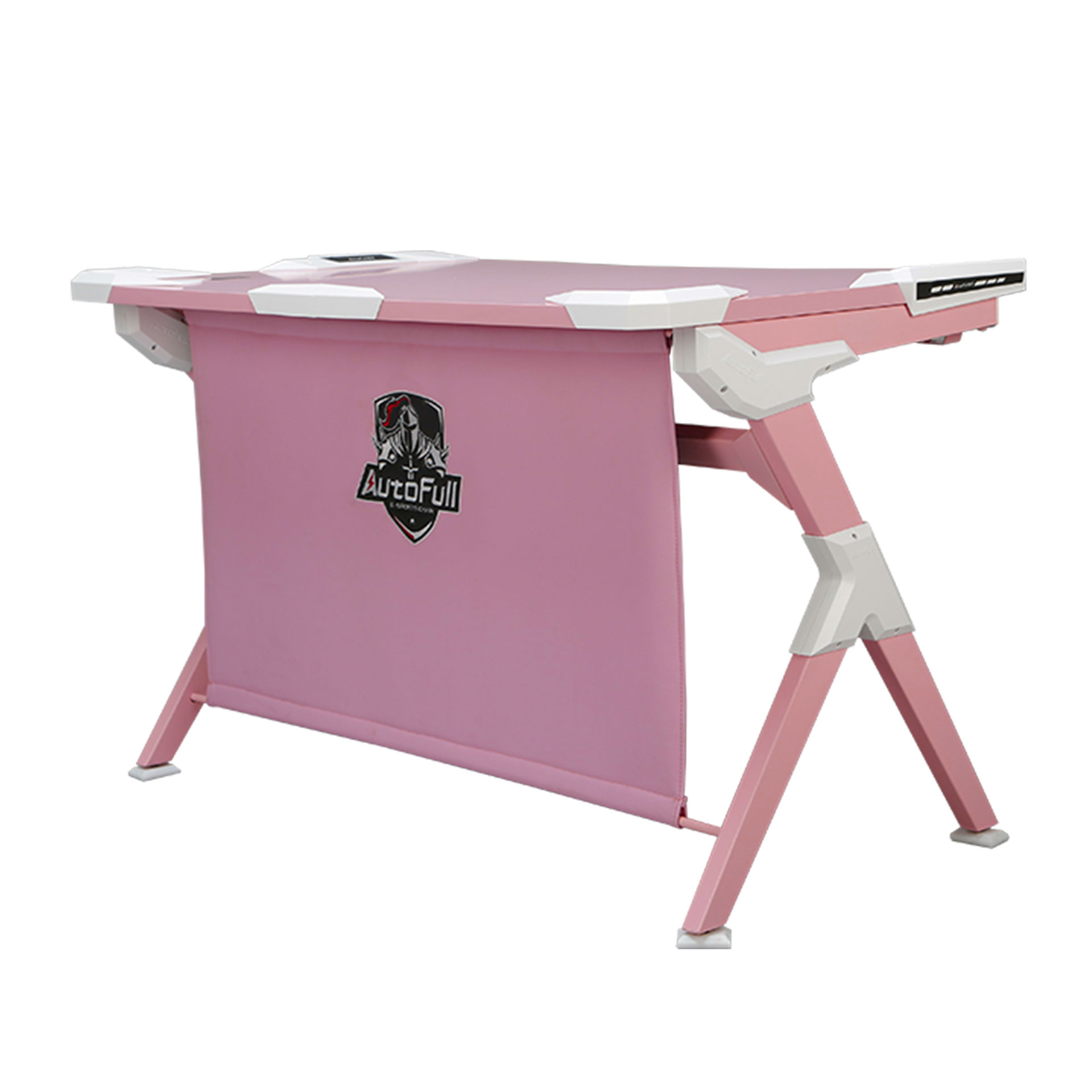 AutoFull Sakura Guardian Computer desk- AFDJZ003
TWD 16765.00 TWD 23518.00
Product Brand: Autofull
Product Category: Gaming Chairs & Desks
Color: Pink
Shipping Method: Free Shipping
Priority LineTWD 82.00
Expedited ShippingTWD 216.00
Estimated Shipping Time: Processing time:1-3 business days
Shipping time:7-20 business days
Cannot be shipped to: People's Republic of China.
Recommended for You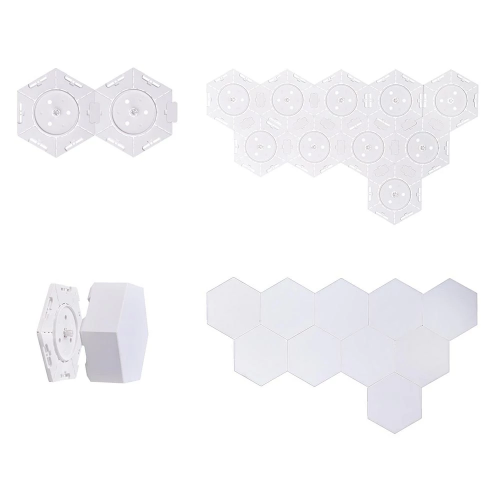 -20%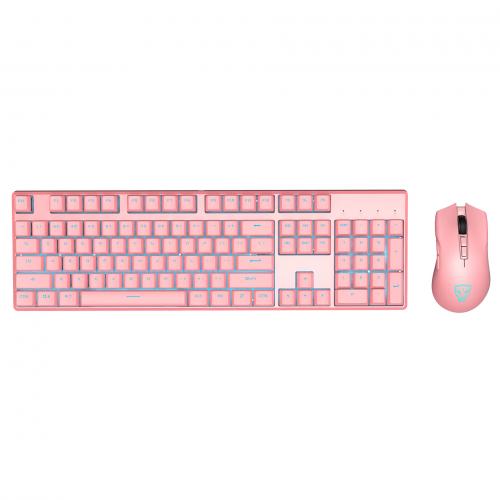 -11%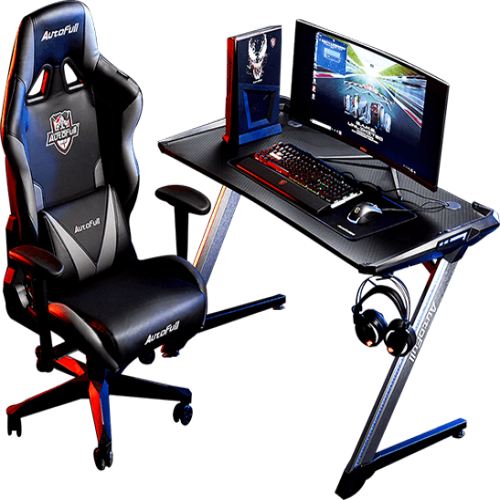 -22%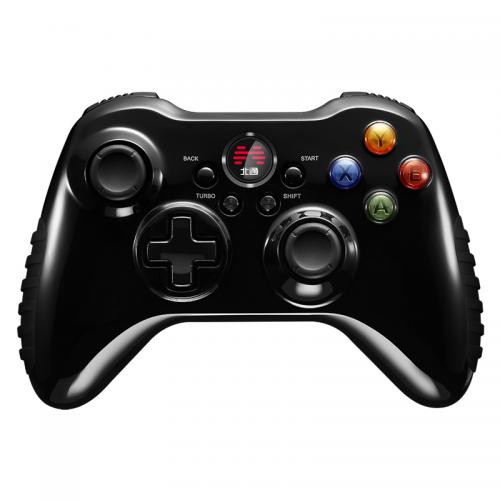 -26%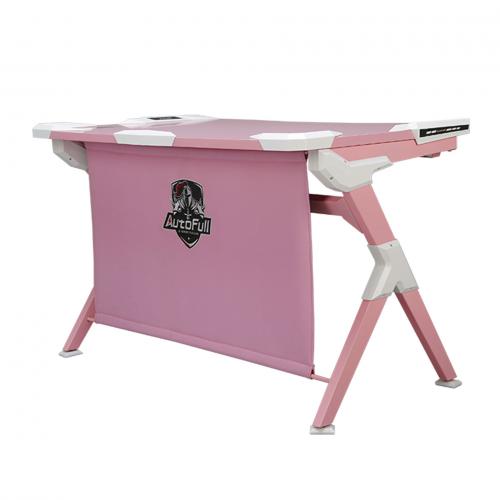 -29%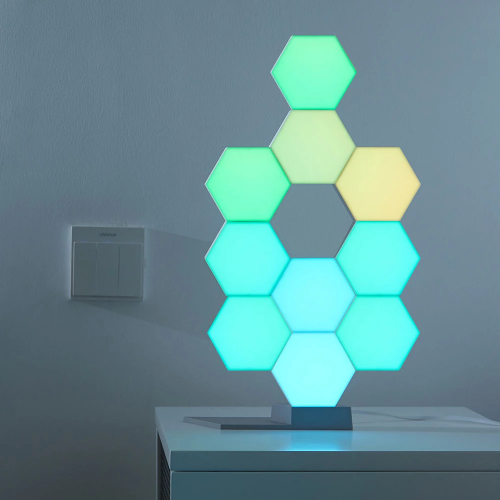 -54%
AutoFull, TO FIGHT! TO WIN!

AutoFull, a worldwide well-known gaming chair brand, has been official sponsor to 28 international pro teams including RNG, NewBee, 4AM, 17 and more. We are also authorized official sponsor for International pro leagues including WCA,LPL, MDI, WCS, MDL and CSGO minor. AutoFull has been highly praised among worldwide pro teams in various top gaming pro leagues, and has won great popularity in the global market.